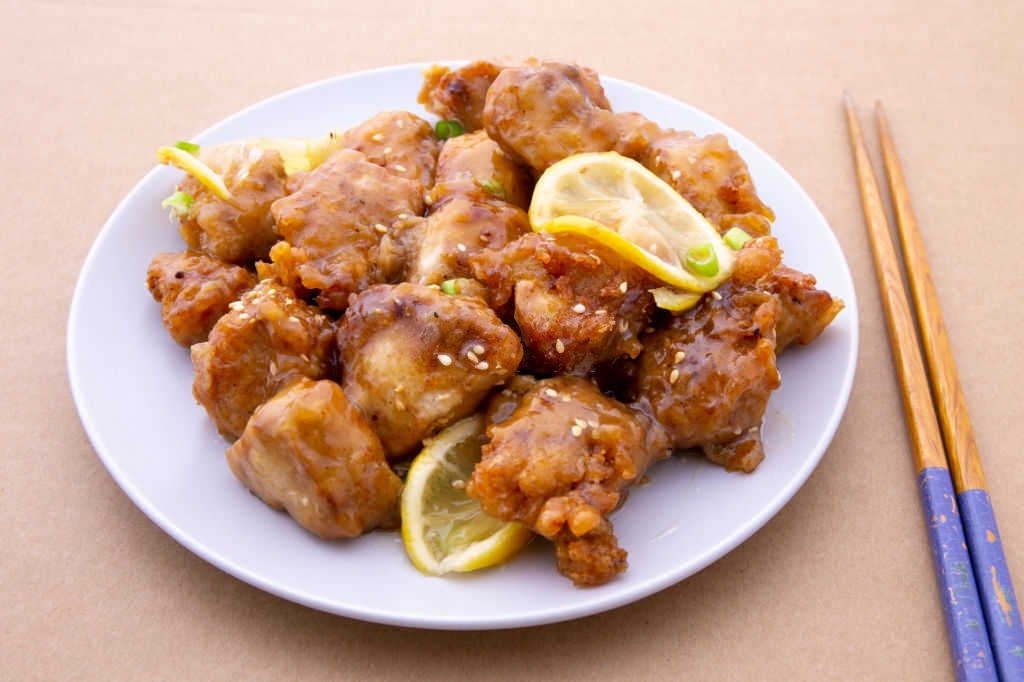 This is a delicious chicken meal for you to prepare at home. The lemon sauce is fresh and tangy
This is a delicious chicken meal for you to prepare at home. The lemon sauce is fresh and tangy and somehow I always end up eating too much :-)
It takes a bit to prepare and is not the sort of thing you would want to cook each night of the week.
However, it is worth the effort.
I usually make it once in a while as a special meal for my husband. And it always turns out great.